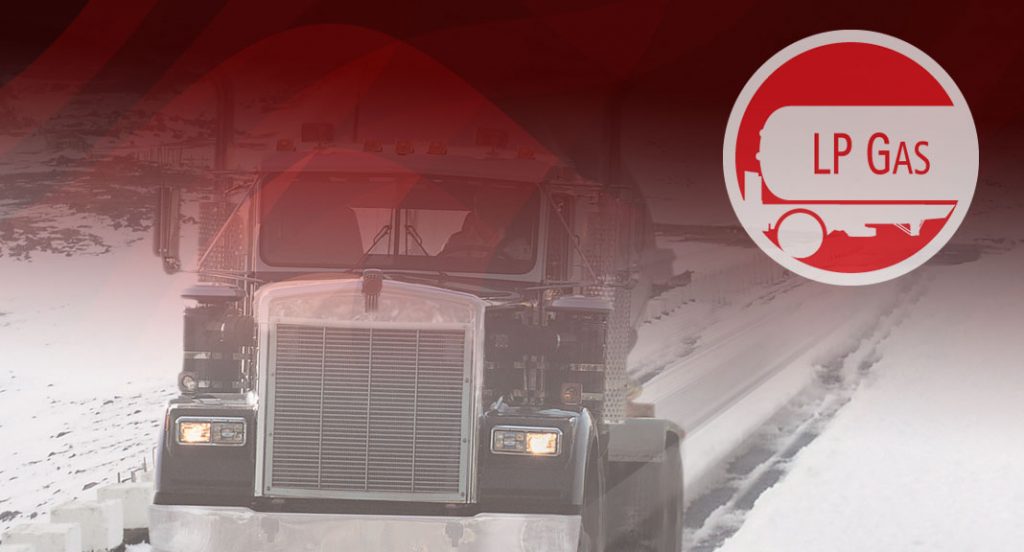 TULSA, OK, 03-Nov-2016 — /EPR ENERGY NEWS/ — TS EMEA, a provider of logistics and mobility software solutions, announced that it will present its NextGen enterprise software at the 29th World LPG Forum & AEGPL Congress on 15-17 November in Florence, Italy. The World LPG Forum serves as both a platform to discuss issues relevant to the LPG industry and as an arena for companies to showcase their latest innovations for a global audience.
TS EMEA, who will be situated in Stand #K8, will be one of roughly 150 propane and LPG vendors exhibiting at the World LPG Forum, a show that will welcome more than 2,000 attendees from 60+ countries. TS EMEA will highlight TouchStar's propane and LP gas distribution Android application, TransPac LPG, and the company's integrated telematics and fleet tracking solution, TS FleetWatch.
"TS EMEA is proud to be a part of the World LPG Forum," said TS EMEA's General Manager, Robert Pabeschitz, about attending the event. "LPG plays a very significant role as a clean energy source in Europe. TS EMEA is happy to support that role with solutions that are keyed directly to its safe and reliable transport."
TS EMEA's goal at the show is to deepen its relationships with the members of the global propane and LP gas distribution industry and to provide increased insight into its propane and LP gas enterprise solutions at the event. At press time, TouchStar's integrations fleet software is utilized by over 500 companies internationally.
SOURCE: EuropaWire